Are you fascinated by the world of mermaids? Do you want to experience the feeling of being one with the ocean and its creatures? If yes, then you are in the right place. In this post, we will discuss the secrets of becoming a mermaid and living the life of a mystical sea creature.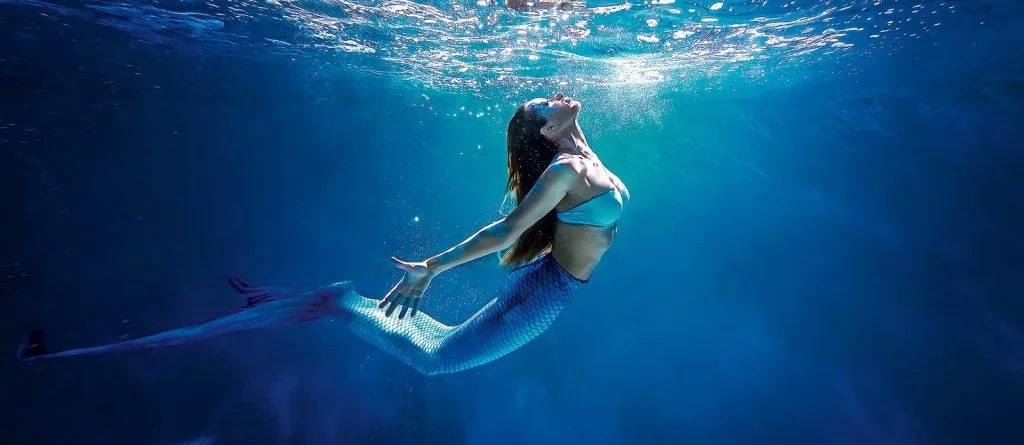 For centuries now, many people and cultures have found a way to appreciate mermaids. Interestingly, some people appreciate mermaids by erecting a statue for them.
While some appreciate them by becoming and acting like them. Many people want to associate with mermaids because of their beauty and the magical power they possess. This mythical creature is associated with the sea and is part of creatures that live in the sea and ocean.
Interestingly, mermaids have been a subject of fascination for many, and people have always been intrigued by the idea of being one of them. To learn how to be like a sea maiden, read on.
How to Be Like a Mermaid
Being a sea maiden is not just about having a fishtail and swimming in the ocean. It's a lifestyle, a mindset, and a way of connecting with the sea and its creatures. Here are some tips that will help you in your quest to become a mermaid.
1. Develop a Mermaid Mindset
Before you can become a mermaid, you need to start thinking like one. Mermaids are known for their free-spirited nature, and they live their lives on their own terms.
Also, they are curious, adventurous, and always ready to explore new territories. So, start by developing a mermaid mindset.
In addition, be open to embracing new experiences and be curious about the world around you. Also, to become a sea maiden, you need to embrace your adventurous side and love everything that is associated with water.
2. Improve Your Swimming Skills
To become a mermaid, you need to know that swimming is a crucial part of being a sea maiden. Also, if you want to be like a mermaid, you need to improve your swimming skills.
In addition, mermaids are known for their speed and agility in the water, and they can swim for hours without getting tired.
You can start to improve your swimming skills by hitting the pool or the ocean. In addition, when swimming make sure you practice your swimming skills. You can also take swimming lessons to improve your technique and stamina.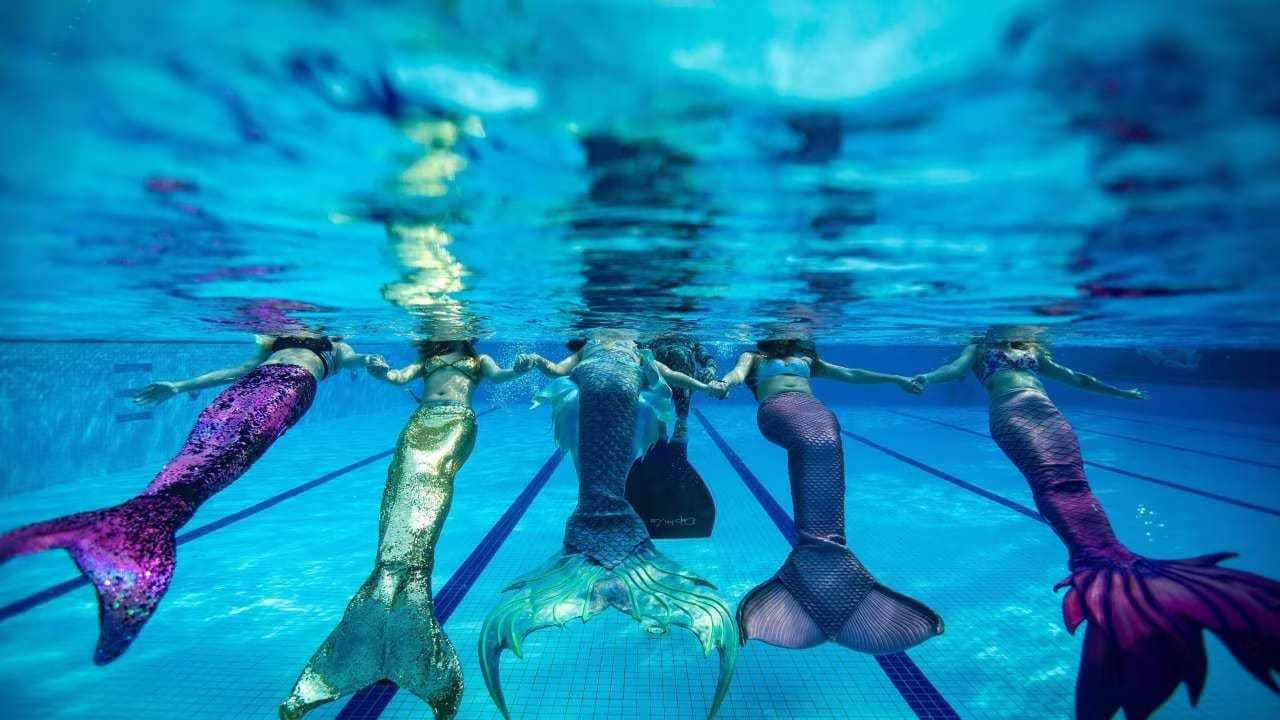 3. Get a Mermaid Tail
One of the most important things you need to become a mermaid is a mermaid tail. A mermaid tail will help you swim like a real sea-maiden and give you the feeling of being one with the ocean.
Also, you can buy a mermaid tail online or make one yourself using fabric and other materials.
In addition, make sure the tail fits you properly and is comfortable to wear. Also, note that mermaid tail comes in different colors, you can pick the color that is best for you.
4. Dress Like a Mermaid
To be like a sea maiden, you need to dress like one. Mermaids are known for their flowing, colorful, and sparkling outfits.
For you to look more convincing, you can wear a swimsuit or a bikini top with a long, flowy skirt or a tail skirt. In addition, you can also wear accessories like shells, pearls, and starfish to complete your sea-maiden look.
5. Embrace Your Inner Mermaid
An easy way to become a mermaid is by embracing your inner mermaid. Mermaids have unique qualities which make people attracted to them.
Mermaids are confident, beautiful, and unafraid to show their true selves. So, be proud of who you are, embrace your unique qualities, and let your inner mermaid shine through. When you embrace your inner mermaid, you begin to stand out among your peers.
6. Connect with Other Mermaids
There are a lot of sea-maiden communities that have people who have become sea-maiden. Interestingly, one of the best ways to be like a sea maiden is to connect with other mermaids.
Join a mermaid community or attend a group of sea-maiden conventions to meet other like-minded individuals. You can also follow mermaid accounts on social media to stay updated with the latest trends and news in the mermaid world.
In conclusion, becoming a mermaid is a way of appreciating mermaids. You can easily become a mermaid by following the steps above.
Related Searches: