Mermaids are mythical creatures that are loved by many, both kids and adults. Some people even try to pretend to be a mermaid while at the beach or while swimming. In this post, we will make your dream come through by showing you how to become a mermaid for a day.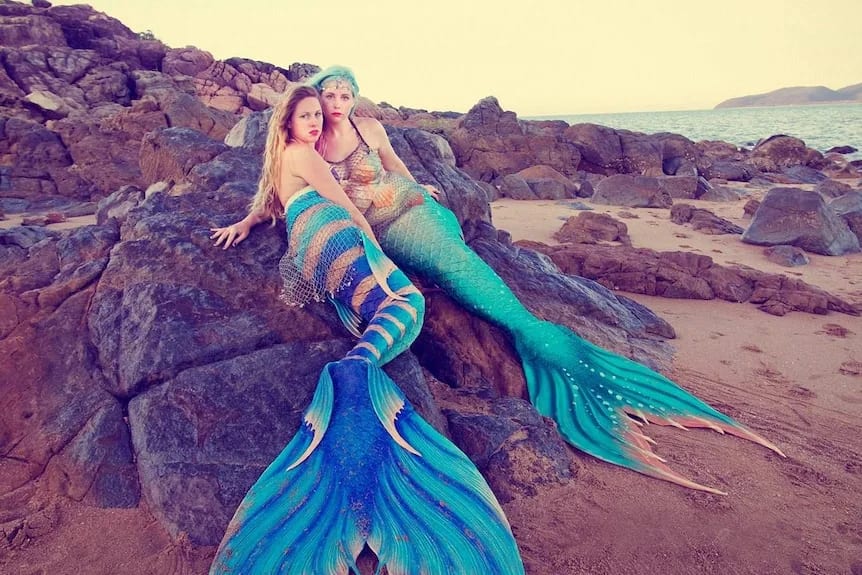 Do you remember watching Disney's "The Little Mermaid" and being mesmerized by Ariel's beauty and mermaid tail? Did you ever wish to be like her, swimming in the ocean and exploring its depths with a free spirit?
Well, you're not alone! Many people dream of becoming mermaids and experiencing the magic of the underwater world. Although it may seem impossible, you can actually become a mermaid for a day and live your childhood dream.
We've highlighted steps and tips on how to become a mermaid for a day, keep reading to find out these tips.
How to Become a Mermaid for a Day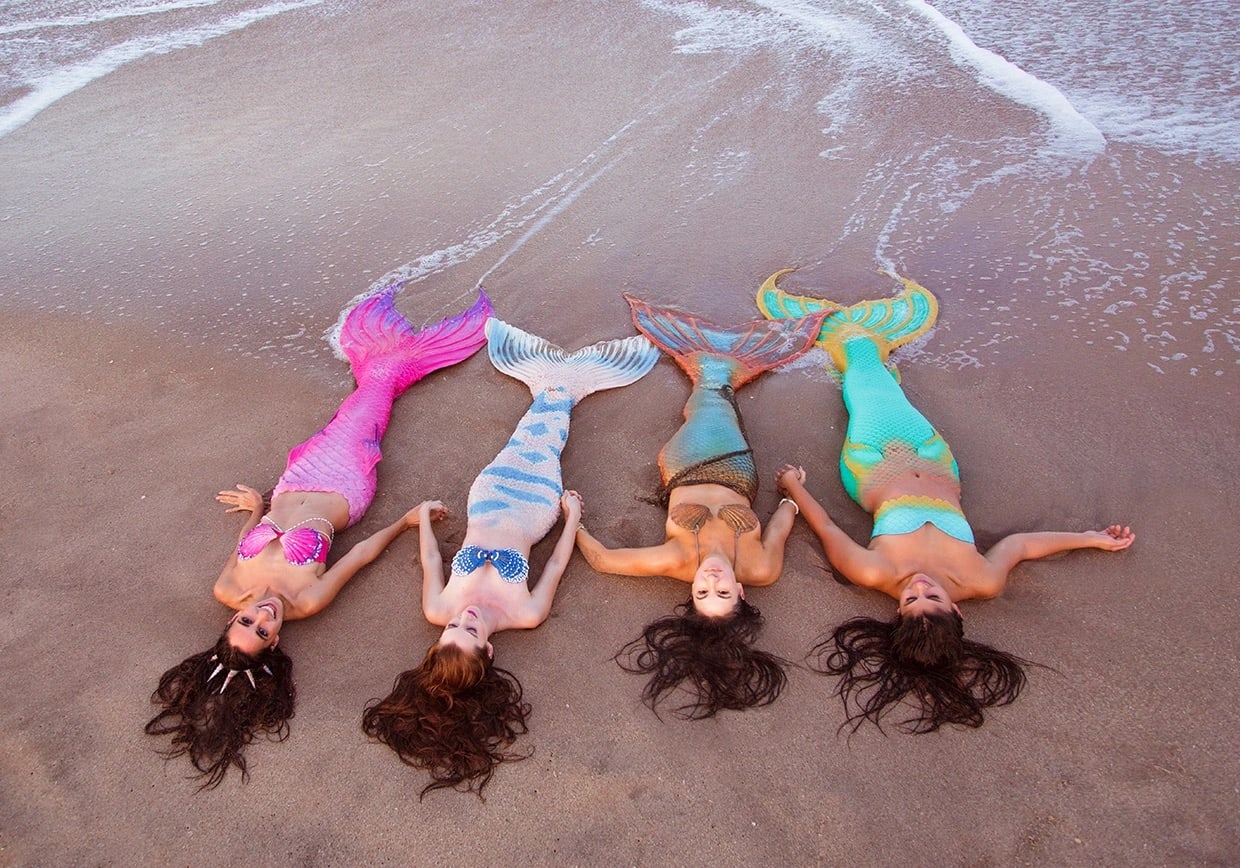 Becoming a mermaid for a day may seem like an impossible task, but with the right tools and resources, it can be done. Here are some ways you can make your mermaid dreams a reality:
1. Mermaid Tails
For you to successfully become a mermaid for a day you need to get yourself a mermaid tail. Mermaid tails are specially designed swimsuits that have a monofin at the bottom.
Interestingly, the monofins at the bottom give the illusion of a mermaid tail. You can buy or rent a mermaid tail from various online and offline stores. These tails come in different colors and designs, and some even have scales and fins.
Although for you to look like a real mermaid, picking colors that relate to the sea is advisable.
2. Mermaid Classes
To become a mermaid for a day, you need to have a mermaid class, so that it can help you become a real mermaid. Mermaid classes are becoming increasingly popular, and they are an excellent way to learn how to swim like a mermaid.
Also, these classes teach you how to use a mermaid tail and swim with it safely. In addition, you can find mermaid classes at swimming pools, beaches, and even online. Most times, people that attend mermaid classes end up making friends with their fellow mermaids.
3. Mermaid Photoshoot
If you want to feel like a real mermaid, why not have a mermaid photoshoot? Interestingly, there are many professional photographers who specialize in underwater photography.
These types of photographers can help you capture your mermaid moment especially when on the sea or ocean. Also, you can wear your mermaid tail and pose in the water, creating stunning and magical photos.
Remember, creating a perfect mermaid post will make you look like a real mermaid. If you don't have any mermaid pose in mind, you can go online and pick any mermaid pose of your choice.
4. Mermaid Experience
This is another tip that will help you to become a mermaid for a day. Some resorts and theme parks offer mermaid experiences, where you can swim with a mermaid and learn about their world.
In addition, these experiences may include swimming with dolphins and exploring coral reefs. Also, this experience can even involve meeting other sea creatures to see how they swim and adapt to water.
In addition, you can also get a mermaid makeover, complete with makeup, hair, and a mermaid tail. Doing all these will definitely give you the perfect mermaid experience you need to become a mermaid.
5. DIY Mermaid Tail
If you're feeling creative, you can make your own mermaid tail at home. Also, there are many tutorials available online that show you how to create a mermaid tail using fabric and a monofin.
This can be a fun and rewarding project, and you'll have a unique and personalized mermaid tail. In addition, many people believe that creating your own mermaid tail will only give you more passion to become a mermaid.
Make your DIY mermaid tail fun and exciting, you can get ideas from your friends or people around you.
6. Mermaid Festivals
This is the most popular way of becoming a mermaid for a day. Mermaid festivals are events where mermaid enthusiasts gather to celebrate their love and appreciation for mermaids.
In addition, these festivals may include mermaid parades, contests, performances, and workshops. Also, you can dress up in your mermaid tail and join the festivities, meeting other mermaid enthusiasts and having a great time.
Mermaid festivals are always the season when people with a love for mermaids meet and connect. Also, it can also be a good place to start a mermaid Community.
In conclusion, the process of becoming a mermaid a day is fun and exciting. You can choose to become a mermaid a day by using the tips mentioned above.
Related Searches: