Are you a fan of both vampires and werewolves? Do you want to know why vampires and werewolves are enemies? Learn the mystery between these two mythical creatures and why they are enemies as you keep on reading.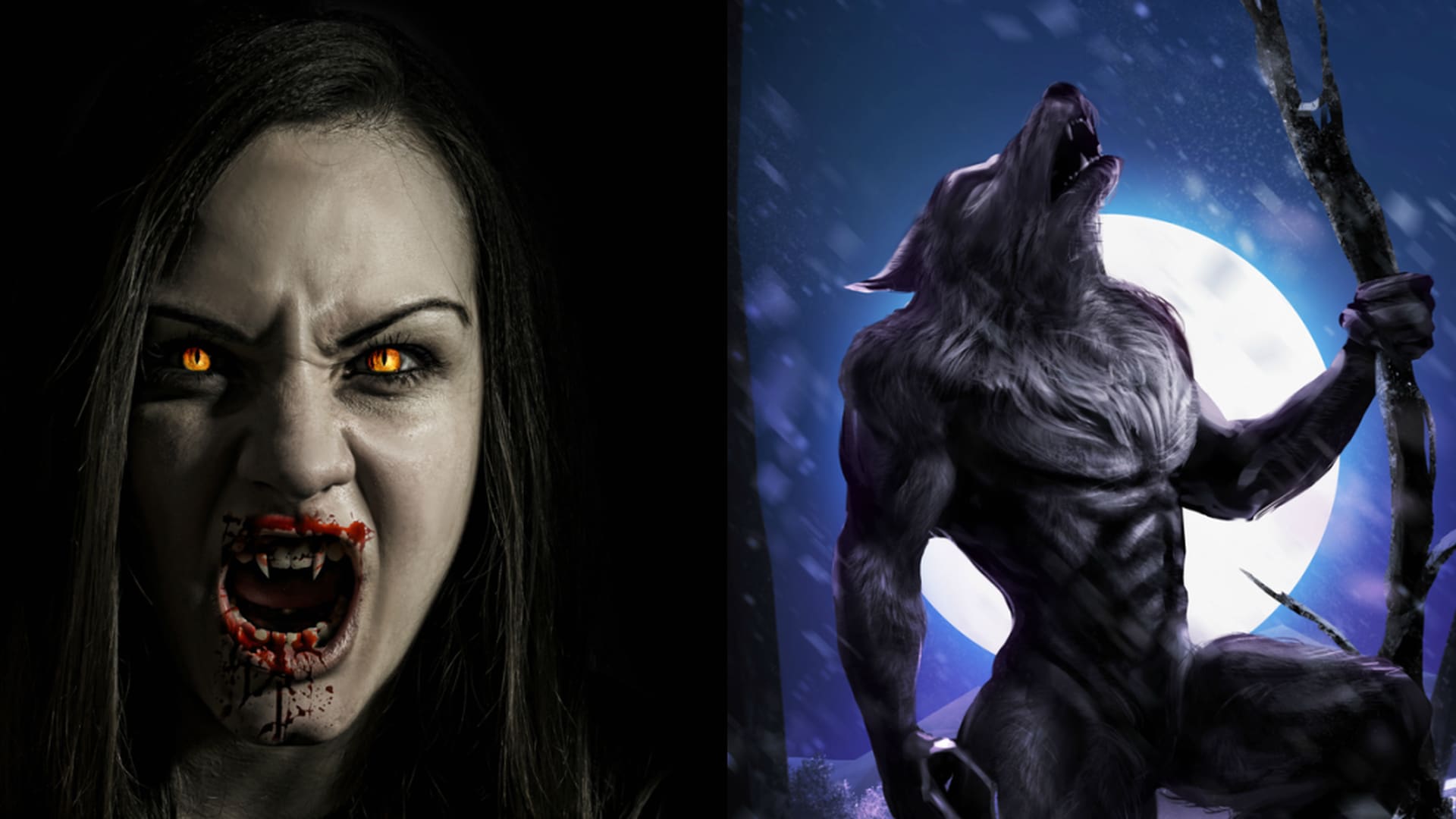 Werewolves and vampires are two of the most iconic creatures in horror folklore. Also, werewolves and vampires have been the subjects of numerous novels, movies, and TV shows.
Interestingly, these two iconic creatures have captured the imagination of people for centuries. Also, their stories have been passed down through generations, and some stories strike fear in the hearts of many.
One of the most intriguing aspects of their stories is their rivalry. Why are vampires and werewolves enemies? In this post, you will get to know the historical and mythical perspectives of this legendary feud.
Why Are Vampires and Werewolves Enemies?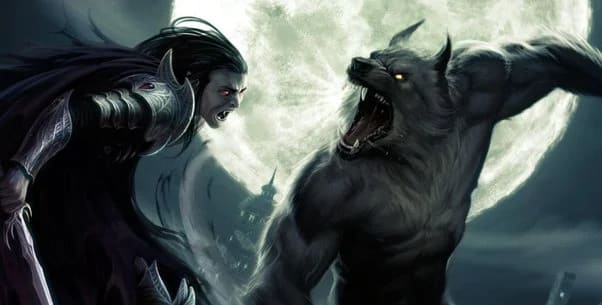 There are several theories as to why vampires and werewolves are enemies. One theory is that it dates back to ancient times when both creatures were worshipped as gods. In some cultures, they worshipped vampires as the god of death, while werewolves were worshipped as the god of fertility. Also, it is said that the two gods clashed, and this animosity carried over to their followers, which eventually led to the feud.
In addition, another theory is that the rivalry stems from their inherent differences. Vampires are undead creatures who are immortal and feed on blood. Most times, they are often portrayed as sophisticated and powerful, with a taste for luxury.
Werewolves, on the other hand, are mortal creatures who can transform into wolves or wolf-like creatures. Also, they are often depicted as wild and aggressive, with a deep connection to nature. However, it is said that the differences in their nature and lifestyle are the reasons for their enmity.
The Historical Perspective of Vampires and Werewolves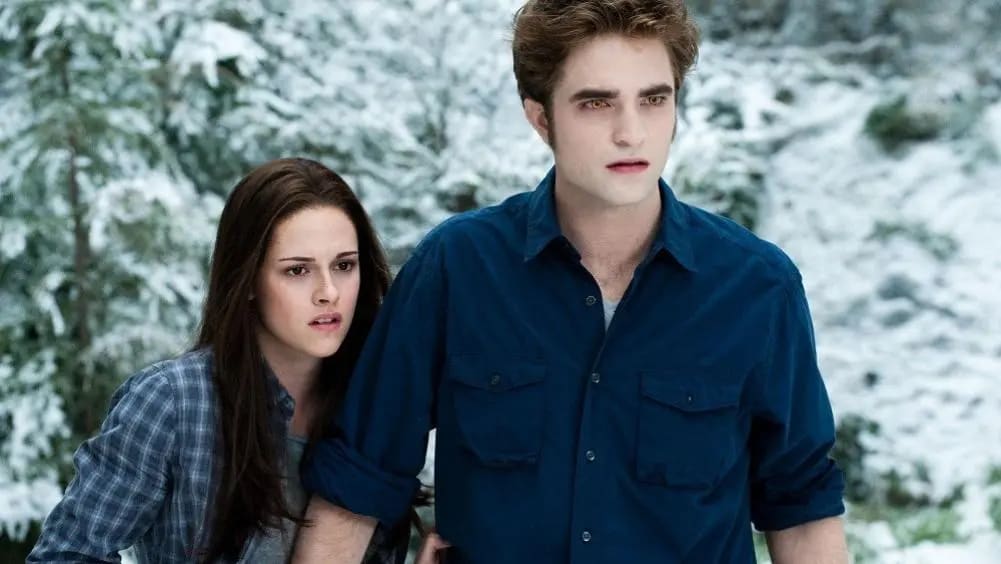 The Origin of Vampires
The origins of vampires can be traced back to ancient Mesopotamia, where there were stories of blood-drinking demons and creatures. However, the modern-day portrayal of vampires can be attributed and linked to Bram Stoker's novel, Dracula.
Interestingly, the novel was published in 1897 and introduced the world to the sophisticated and charming vampire. Also, this portrayal of vampires has influenced popular culture and movies to this day.
The Origin of Werewolves
The origins of werewolves which are wild creatures can be traced back to ancient Greek mythology. Also, the myth of Lycaon, who was transformed into a wolf by Zeus, is believed to be the inspiration behind the werewolf myth.
However, the modern-day portrayal of werewolves can be attributed to the 1941 movie, The Wolf Man. Interestingly, the movie introduced the idea of a human transforming into a wolf during a full moon, which has become a staple of werewolf lore.
Related Searches: