Are you interested in all mermaid wears? Do you want to know how you create or get mermaid scales for your party? This post is just the right guide for you.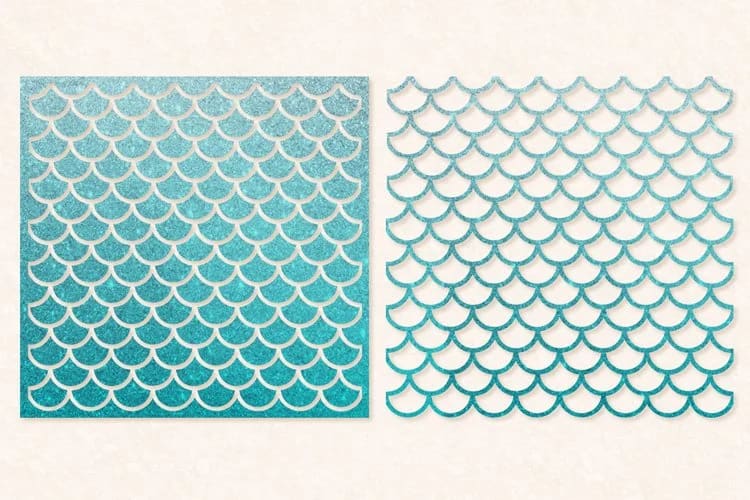 Mermaid scales have become a popular trend in recent years, particularly in the fashion industry. Mermaid scales are inspired by the scales of the mythical creature.
Even though mermaids are not real, their scales have inspired people to use the idea to create unique kinds of accessories, clothing, and home decoration. This post will explore the beauty of mermaid or fish scales and everything you need to know about them.
What are Mermaid Scales?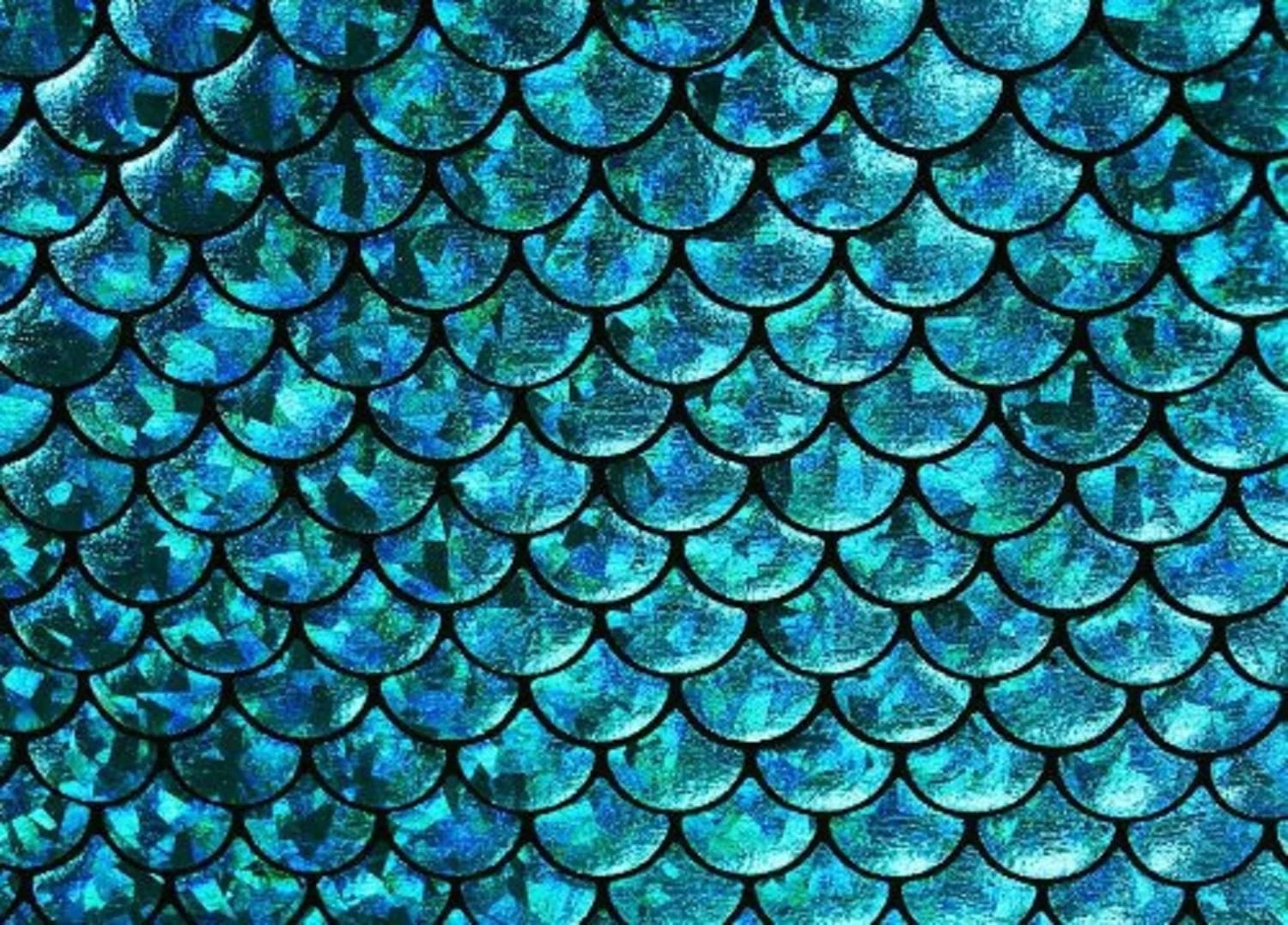 Mermaid scales are usually made of a variety of materials such as sequins, glitter, or holographic materials. Also, the scales have a unique texture and color that resemble the scales of a mermaid. Mermaid scales can be found in a variety of products such as clothing, bags, shoes, and even phone cases. They can be also called fish scales
The idea of mermaid scales has made a lot of people creative when it comes to fashion. Most of the best fashion brands have a mermaid scale on them which gives them a unique look.
 Also, the popularity of mermaid scales can be attributed to the growing interest in the mythical creature, the mermaid.
Different Types of Mermaid Scales
There are different types of mermaid scales available both online and in stores. Here are some of the popular types of mermaid scales are:
1. Holographic Scales 
Holographic is a type of mermaid scales that are often used to create futuristic, iridescent, and eye-catching designs in clothing, shoes, and accessories.
Also, holographic fabrics are made by using a special printing or laminating process that creates a metallic, rainbow-colored effect. The resulting material can be used to create a wide variety of fashion items, including dresses, skirts, leggings, handbags, shoes, and even sunglasses.
Holographic scales have become particularly popular in recent years, especially among younger consumers. Many fashion designers and brands have incorporated holographic materials into their collections, and the trend shows no signs of slowing down.
Some fashion experts even predict that holographic fashion could become a staple trend in the industry, much like animal prints or metallics.
2. Iridescent Scales 
One of the most popular uses of iridescent scales in fashion is in clothing. Also, dresses, skirts, and tops that are made from fabrics with iridescent scales can create a mermaid-like effect that is both playful and elegant.
Iridescent scales are of use for garments that are worn to special occasions such as proms, weddings, and music festivals.
In addition, accessories such as bags, shoes, and jewelry can also incorporate iridescent scales.
3. Glitter Scales
Glitter scales are a type of fish scale that has become a popular trend in fashion in recent years. 
Also, glitter scales are often used in a similar way to iridescent scales. This kind of scale adds a shimmering and eye-catching effect to clothing, accessories, and makeup. In clothing, glitter scales are often used to create a sea-inspired effect. 
4. Sequin Scales
Sequin scales are small, shiny disks that can be sewn or glued onto fabric to create a shimmering effect.
In clothing, sequin scales are often used to create a mermaid or sea-inspired effect, similar to glitter and iridescent scales. Also, dresses created with sequin scales are worn to parties, red carpet events, and other special occasions.
How to Incorporate Mermaid Scales into Your Style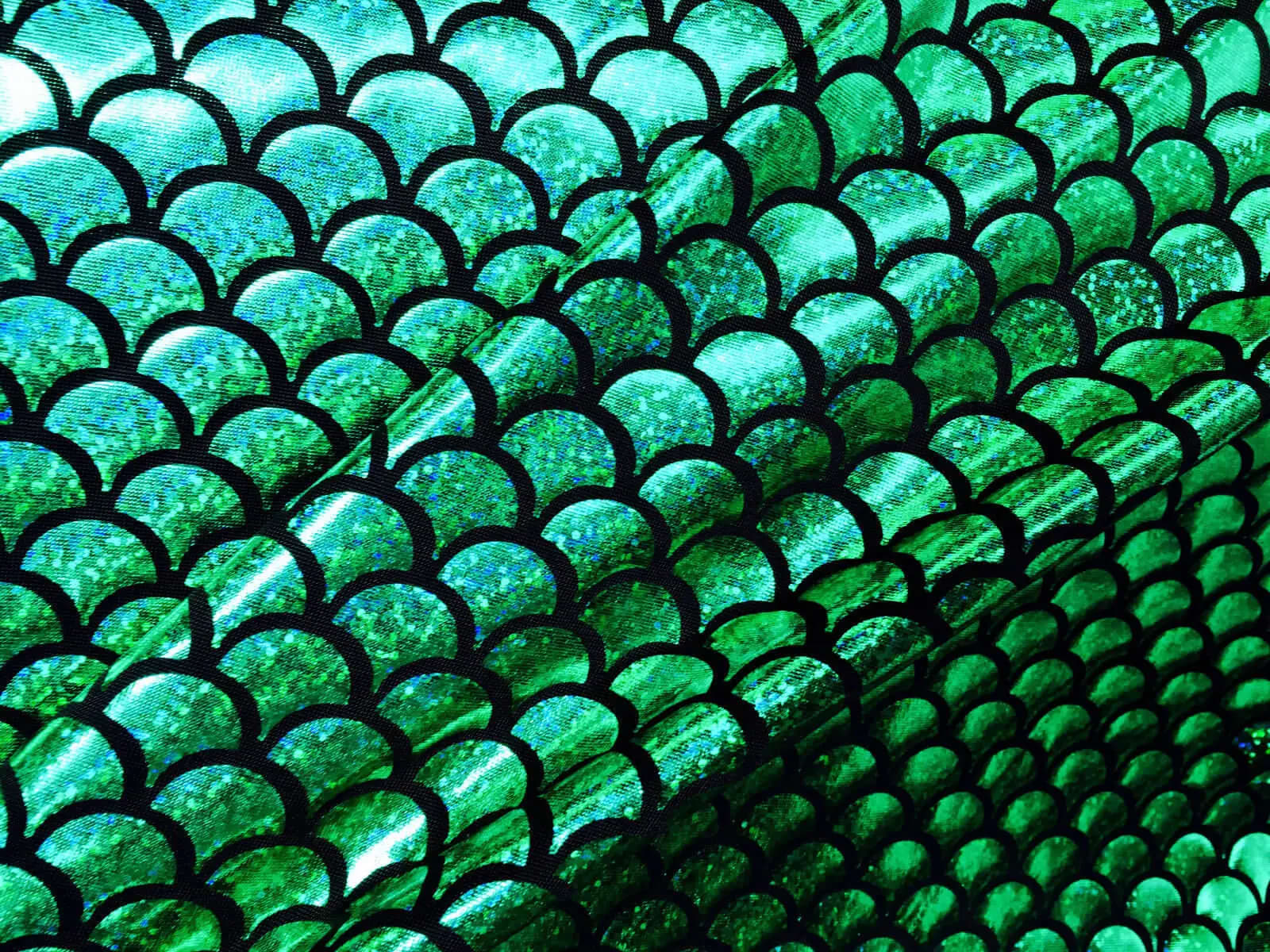 Incorporating mermaid scales into your style can be a fun and whimsical way to add a unique and eye-catching element to your outfits. Here are some ways you can incorporate mermaid crusts into your style:
Mermaid Scales on Clothes
Mermaid scales can be used in clothes, but it is mostly used on expensive clothes. In addition, you can opt for clothing items such as dresses, tops, and skirts made from fabrics with fish scales. These garments can create a mermaid-inspired effect that is playful and elegant.
Mermaid Scales on Accessories
Mermaid scales can not only be added to clothes but also for accessories. Also, you can add fish scales to your accessories such as bags, shoes, and jewelry. 
Interestingly, a clutch or handbag with mermaid crusts can be a fun addition to a simple outfit, while mermaid scale earrings or necklaces can add a pop of color to a monochromatic outfit.
In conclusion, there are different types of fish scales available in the market, and there are different ways to incorporate them into your style. 
Keep in mind the pros and cons of fish scales before incorporating them into your style. Have fun experimenting with fish scales and let your inner mermaid shine.
Related Searches: