Do you want to know what it means to walk in the spirit? Gain insights into the profound meaning of this spiritual practice and how it enriches one's faith journey.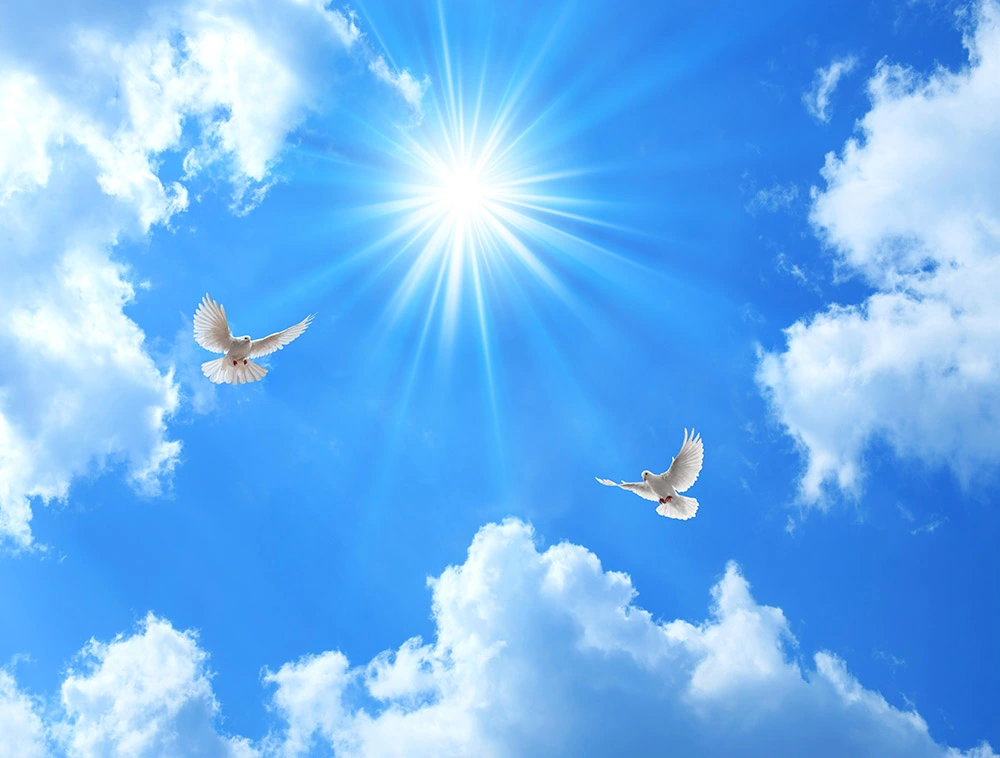 In the realm of spiritual growth and religious practice, the concept of "walking in the Spirit" holds significant importance. The concept of walking with God traces back to biblical times.
In Genesis 5:24, we learn about Enoch, who "walked with God," signifying his close and intimate relationship with the divine. Also, this example sets the stage for the importance of fellowship with God in the spiritual journey.
Romans 8:14 highlights the central role of the Holy Spirit in guiding believers: "For those who are led by the Spirit of God are the children of God". 
Walking in the Spirit involves surrendering to this divine guidance, allowing the Spirit to direct one's decisions and actions.
As you keep on reading, you will get to know what it takes to walk in the spirit and the transformative power of walking in the spirit.
What Does It Mean to Walk in the Spirit?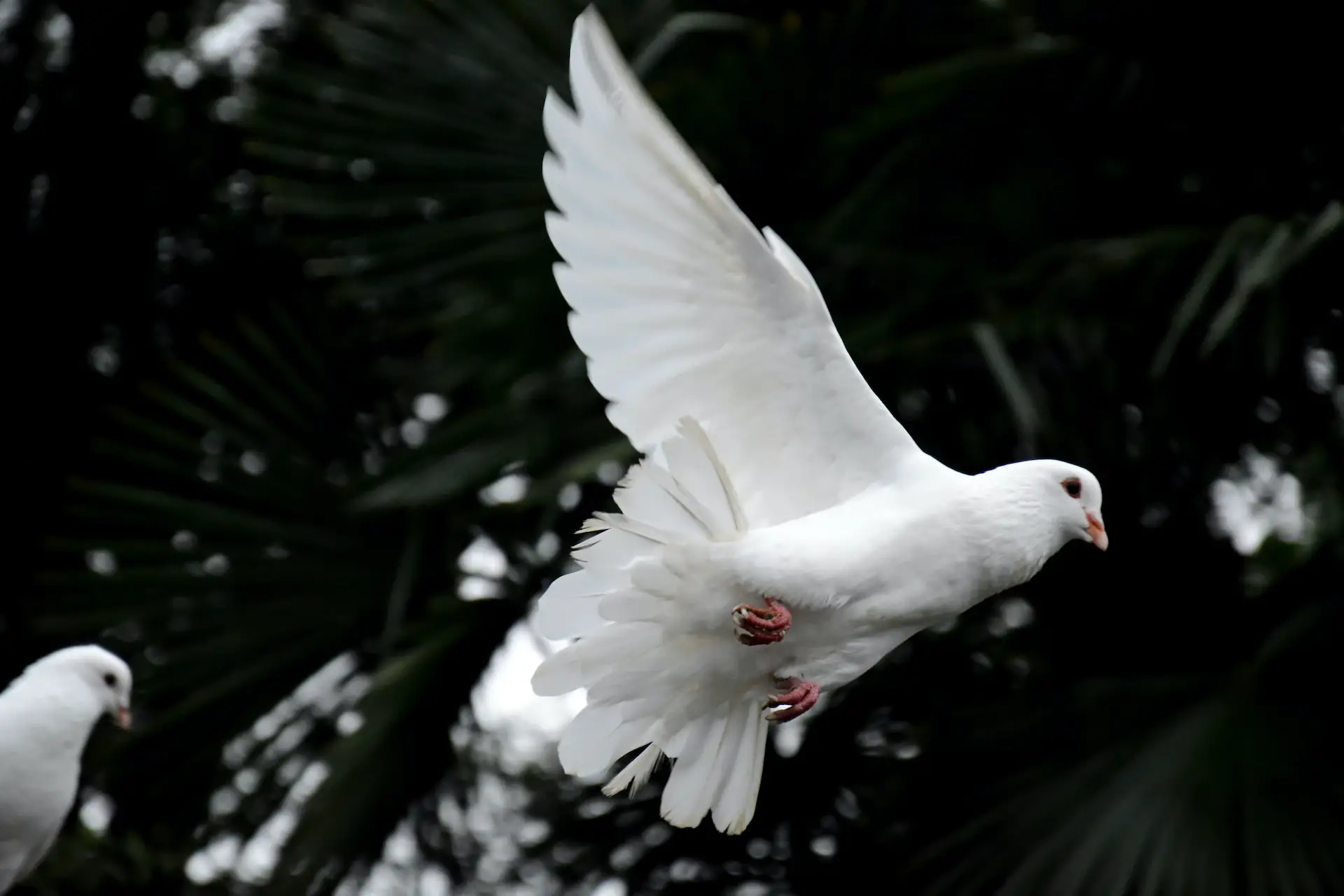 At its core, walking in the Spirit refers to aligning one's thoughts, actions, and attitudes with the teachings and guidance of the Holy Spirit.
Also, it involves living in accordance with the divine principles and values outlined in sacred texts. This practice encompasses a heartfelt commitment to embodying spiritual truths in everyday life.
The Essence of Walking in the Spirit
Walking in the Spirit is more than a set of rules; it's a transformative way of life. In addition, it calls for a conscious effort to cultivate virtues such as love, kindness, patience, and self-control.
This way of living is beautifully encapsulated in Galatians 5:22-23: "But the fruit of the Spirit is love, joy, peace, forbearance, kindness, goodness, faithfulness, gentleness and self-control." 
These virtues become the compass that guides believers through life's challenges and triumphs.
Romans 12:2 emphasizes the transformative aspect of walking in the Spirit: "Do not conform to the pattern of this world, but be transformed by the renewing of your mind."
Also, this renewal leads to a life that reflects the character of Christ and bears witness to God's work within.
In conclusion, in the journey of faith, walking in the Spirit is a transformative practice that invites believers to embody Christ's teachings in their everyday lives. 
Related Searches: