Do you want to discover effective strategies for teaching autistic children how to read, speak, write, and swim? Keep reading to learn expert tips in or6 to create a supportive learning environment for Autistic children.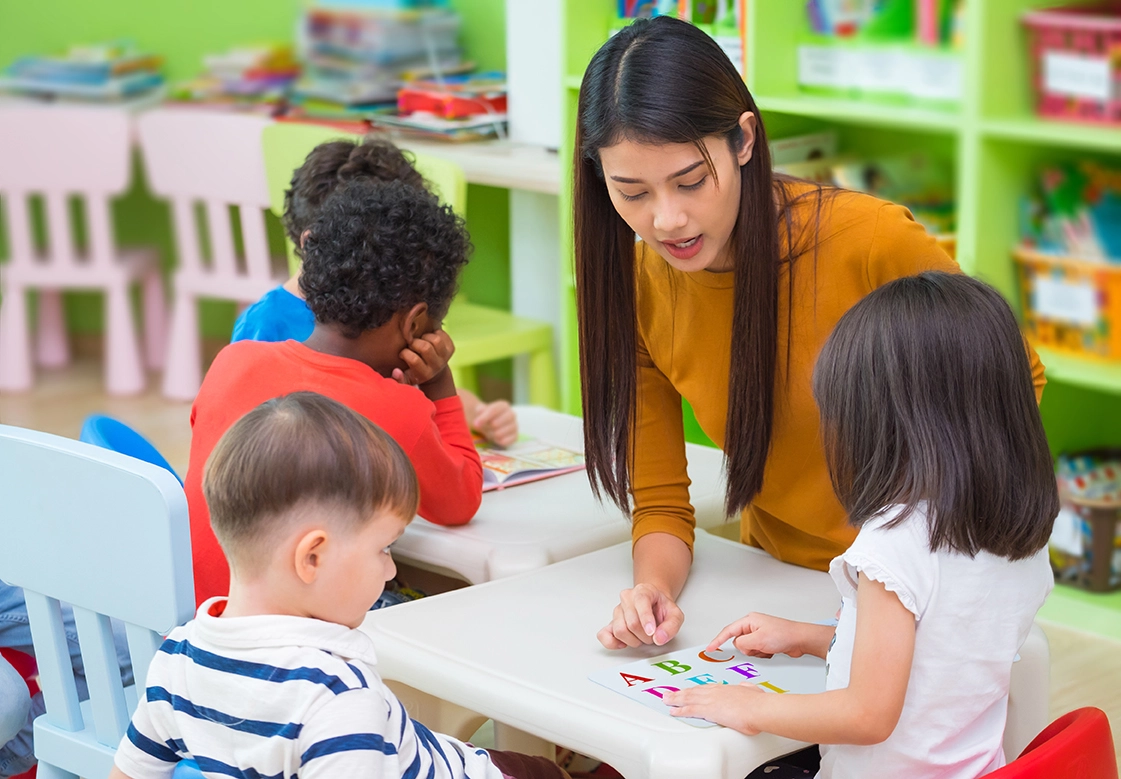 Teaching an autistic child involves a unique approach and strategies that focus on their individual needs and strengths.
In this comprehensive guide, you will get to know the effective methods to help autistic children learn essential skills such as reading, speaking, writing, and even swimming.
Also, by tailoring techniques to their specific requirements, you can make a significant impact on their growth and development.
How to Teach an Autistic Child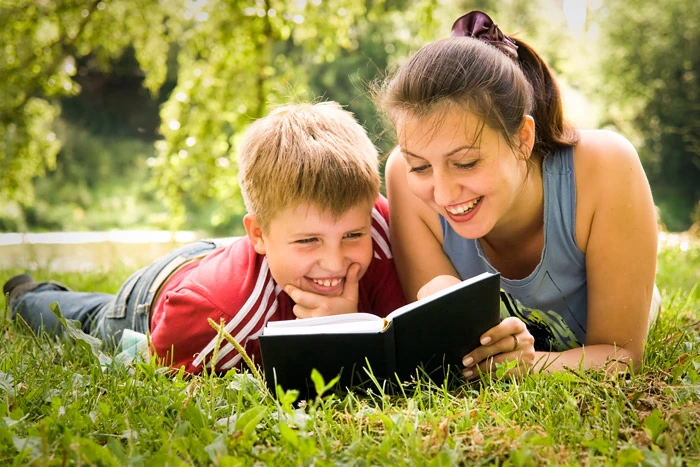 Autistic children require specialized teaching methods that emphasize patience, understanding, and creativity.
Furthermore, with dedication and the right strategies, you can help them unlock their potential in various areas.
Here are ways you can teach an autistic child to read, speak, write, and swim effectively.
Creating a Supportive Learning Environment
Establishing a conducive learning environment is crucial when teaching autistic children. Consider these key factors:
1. Sensory-Friendly Space: Create a calming space free from sensory distractions to enhance their focus and comfort.
2. Structured Routine: Implement a consistent daily routine to provide a sense of security and predictability.
3. Visual Supports: Use visual aids like schedules and charts to assist in understanding tasks and activities.
Teaching Autistic Children to Read
Helping autistic children develop reading skills requires patience and adaptive techniques.
Here's how you can teach an autistic child to read:
1. Multisensory Approach: Utilize visual, auditory, and tactile methods to engage different senses while learning letters and words.
2. Individualized Reading Plans: Tailor reading materials to their interests and abilities, ensuring a personalized learning experience.
3. Repetition and Reinforcement: Repetition is key; reinforce reading skills through regular practice and positive reinforcement.
Encouraging Communication and Speaking Skills
Enhancing communication abilities is crucial for autistic children's overall development.
Here are ways you can encourage their communication and speaking skills
1. Augmentative and Alternative Communication (AAC): Introduce AAC tools like communication boards or apps to facilitate expression.
2. Social Stories: Create social stories to help them understand social cues and interactions in various contexts.
3. Active Listening: Give them ample time to process and respond during conversations, promoting effective communication.
How to Teach an Autistic Child to Write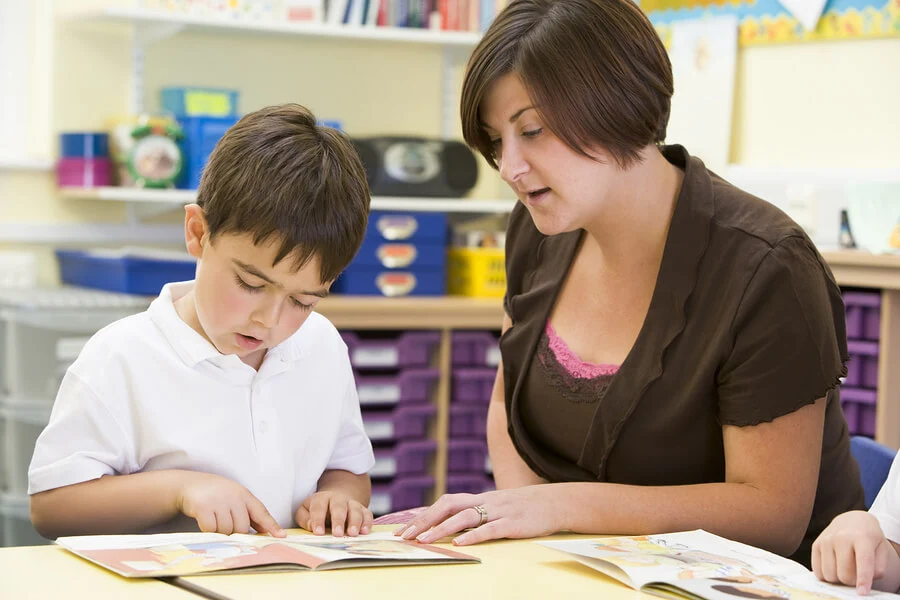 Teaching autistic children to write involves gradual steps and innovative techniques.
Here's how you can assist:
1. Fine Motor Activities: Engage in activities that enhance fine motor skills, such as drawing, coloring, and finger painting.
2. Adaptive Writing Tools: Provide tools like pencil grips or digital devices to accommodate their motor challenges.
3. Journaling and Expression: Encourage them to maintain a journal or write stories as a creative outlet for self-expression.
How to Teach an Autistic Child to Swim
Swimming offers both physical and sensory benefits for autistic children. Consider these steps for successful swimming lessons:
1. Water Familiarization: Begin with water play to help them get comfortable with the water's sensation.
2. Gradual Progression: Introduce basic swimming skills step by step, considering their pace and comfort level.
3. Visual Supports: Use visual cues and instructions to guide them through swimming techniques.
In conclusion, teaching autistic children requires a personalized approach that focuses on their unique abilities and challenges.
Also, by creating a supportive learning environment, utilizing adaptive techniques, and celebrating their progress, you can empower them to excel in reading, speaking, writing, and even swimming. 
Related Searches: