Are you planning on throwing a party with your friends? Do you want to give your party a Mermaid atmosphere? If yes, this post is for you, keep reading to know to plan a Mermaid party.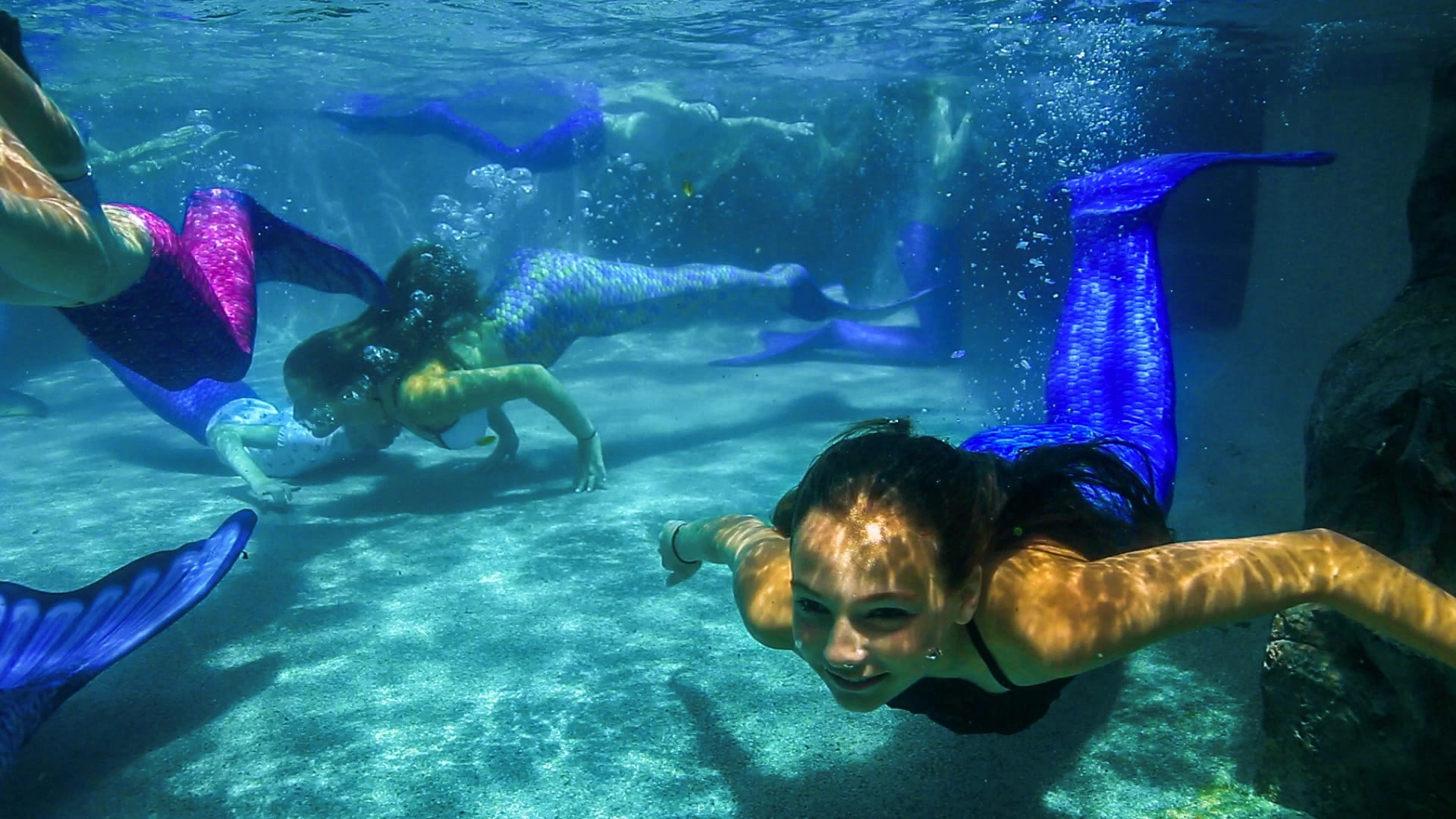 Mermaid has always been unique creature, so creating a Mermaid party will give make your party more unique. A Mermaid party can be much more memorable when you use it for a bridal shower, birthday party, night party, and even for a get-together with friends.
How do You Plan a Mermaid Party?
If you are thinking of how to plan a mermaid party, here are some tips you can use to spice up your Mermaid party:
1. Pick a Color for the Party
This is the first step to make when planning a mermaid party. For your mermaid party to be colorful and inspiring you can use ocean colors like blue, green, and turquoise. Also, you can use a touch of pink and purple. There are colors you can use as your primary colors for the mermaid party, colors like blue and green.
2. Spice the Atmosphere with a Mermaid Look
If you are planning a mermaid party you will definitely spice it up with items that are found in the sea and ocean. Also, you can use the party around the pool, decorating the event with Items like shells, starfish, paintings, and sculptures of sea creatures. You can also hang artificial fish and grass to serve as decorations.
3. Plan Mermaid-themed Activities
For you to plan a mermaid party you must have a theme that is related to mermaids. Also, to make the event unique, you can make mermaid tails out of fabrics. You can include games like hunting for treasures or pinning the tail on the mermaid.
4. Serve Ocean-Inspired Treats
If you going to plan a mind-blowing mermaid party you must give it a mermaid treat. Also, you can serve the guests delicious sea foods, fish-shaped cookies, a cake decorated with shells and seaweed, and Jell- O cups with gummy fish. This will surely make people feel like it's a mermaid party.
5. Dress the Part 
For your event to be colorful, you need to make sure that you and your guest dress in mermaid costumes. Before the day of your party, ensure to tip the guest to wear a seashell necklace, mermaid tails, and other themed accessories. 
Also, on the day of the event, you can provide your guest with temporary mermaid tattoos or face paint that is similar to that of a mermaid.
In conclusion, these are helpful tips that can help you plan a mermaid party that will amaze your guest. 
Related Searches: