Do you want to learn how to choose a Reiki practitioner wisely to ensure a positive experience and effective healing? Keep reading to discover essential tips and red flags to avoid when selecting a Reiki practitioner for your well-being.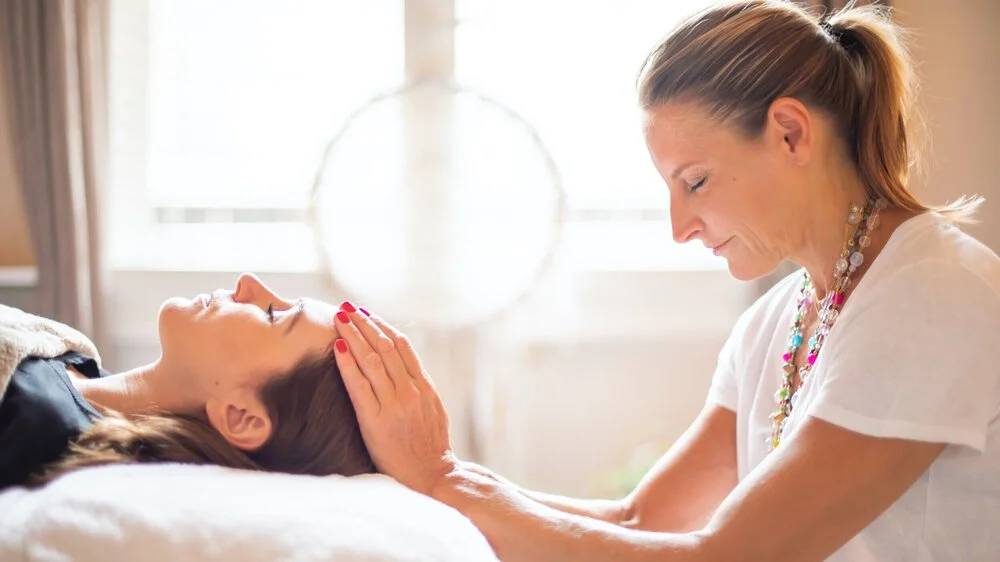 If you're considering exploring the world of Reiki healing, it's essential to find the right practitioner who can provide you with a safe, authentic, and effective experience.
Interestingly, Reiki healing techniques can offer profound benefits for both physical and emotional well-being. However, the key lies in selecting the right practitioner who resonates with your needs.
Here, we will take you through a step-by-step process to help you find the perfect Reiki practitioner for your healing journey. 
How Can I Find a Qualified Reiki Practitioner?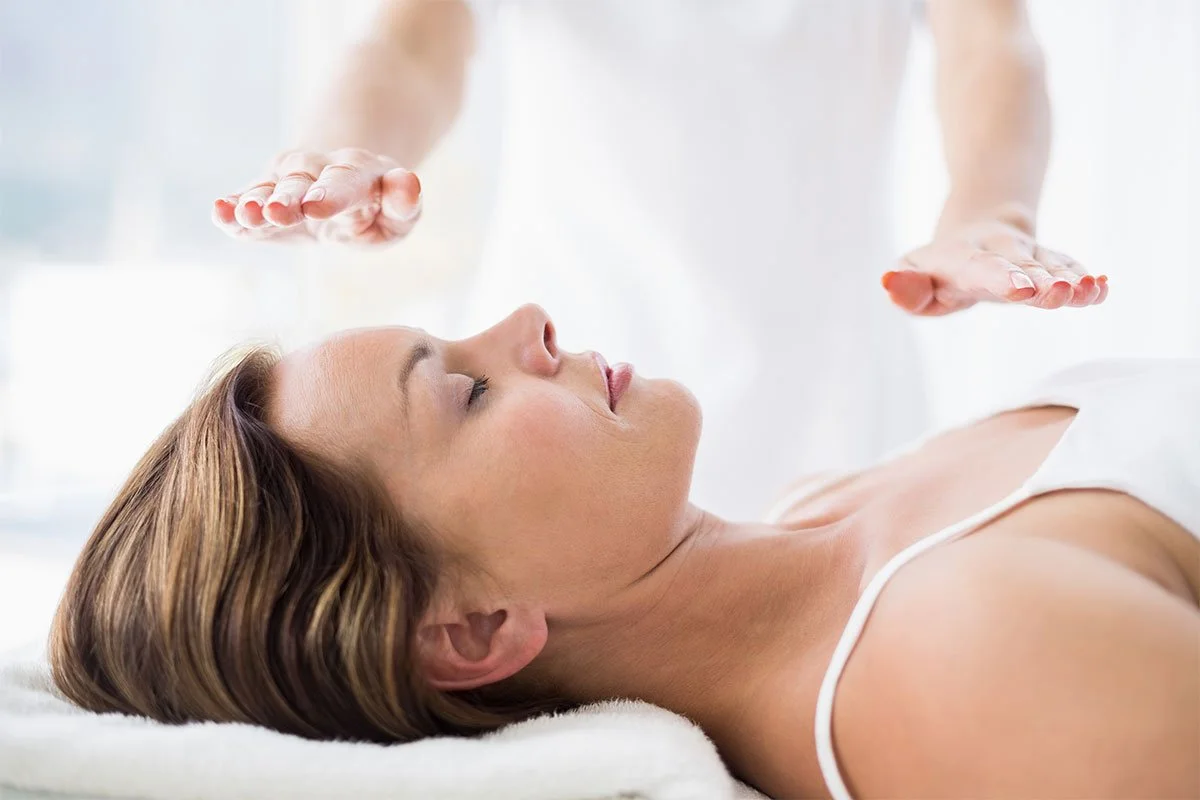 When you're ready to find and choose a Reiki practitioner, keep these crucial considerations in mind:
1. Research Different Reiki Practitioners Online
You can find a qualified Reiki practitioner by conducting thorough research online.
Look for Reiki practitioners in your area and explore their websites or profiles. Also, check for certifications, experience, and client testimonials.
A reliable Reiki practitioner should have a professional website or presence on reputable platforms.
2. Seek Recommendations from Trusted Sources
Ask friends, family, or colleagues if they have had any positive experiences with Reiki practitioners. Personal recommendations can offer valuable insights into the practitioner's approach, effectiveness, and overall demeanor.
3. Verify Credentials and Certifications
When choosing a qualified Reiki practitioner, ensure they have proper credentials and certifications.
Also, ensure you look for certifications from reputable organizations such as the International Association of Reiki Professionals (IARP) or the International Center for Reiki Training (ICRT).
4. Consider the Practitioner's Experience
Experience matters when it comes to energy healing during Reiki. Look for a Reiki practitioner who has been practicing for several years and has a proven track record of positive outcomes.
In addition, seasoned practitioners are likely to have honed their skills and developed a deeper understanding of the healing process.
5. Evaluate the Practitioner's Specialization
Some Reiki practitioners specialize in specific areas, such as stress reduction, emotional healing, or pain management.
Assess your needs and choose a practitioner whose specialization aligns with your requirements.
6. Review Client Testimonials
Reading client testimonials and reviews can offer valuable insights into the Reiki practitioner's abilities and the impact of their healing sessions on others.
Also, ensure you look for patterns of positive feedback and genuine testimonials.
7. Trust Your Intuition
While researching and gathering information is crucial, don't overlook your intuition.
Pay attention to how you feel about a particular practitioner. Also, trust your gut instincts and choose someone with whom you feel comfortable and connected.
In conclusion, choosing a Reiki practitioner is a significant step in your healing journey.
By conducting thorough research, you can find a qualified practitioner who resonates with your needs and goals.
Remember that Reiki is a complementary therapy that works best when combined with traditional medical treatment and a positive mindset.
Related Searches: