Do you want to explore the power of prayer for spiritual growth through inspiring Bible verses? Keep reading to know how these verses can guide you on a transformative journey toward a deeper connection with your faith and inner self.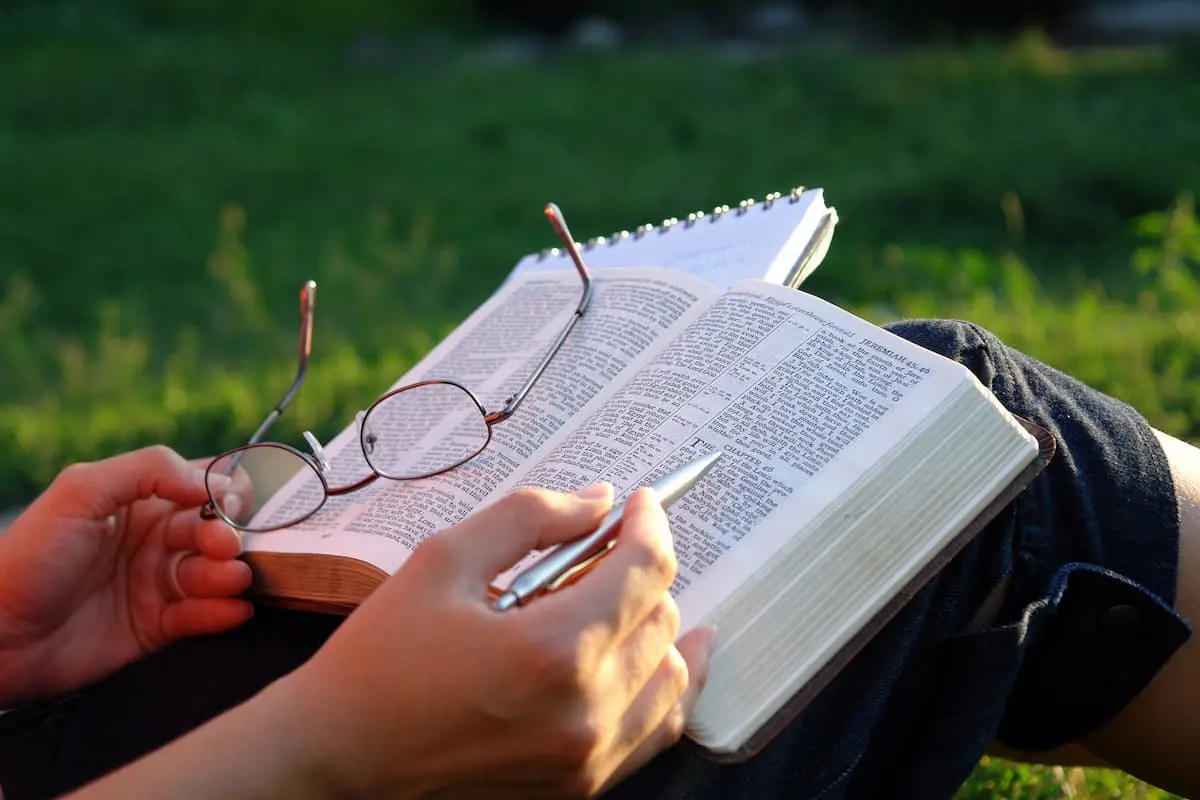 Embarking on a journey of spiritual growth is a profound endeavor that requires dedication, reflection, and guidance.
Furthermore, prayer serves as a cornerstone in this journey, offering solace, insight, and a deeper connection to one's spirituality.
In this comprehensive guide, you will get to know the essence of spiritual growth, the significance of prayer, and how specific Bible verses can illuminate your path.
If you're a devout believer or someone seeking to enhance your spiritual connection, these timeless verses offer wisdom, comfort, and inspiration.
Prayer for Spiritual Growth Bible Verses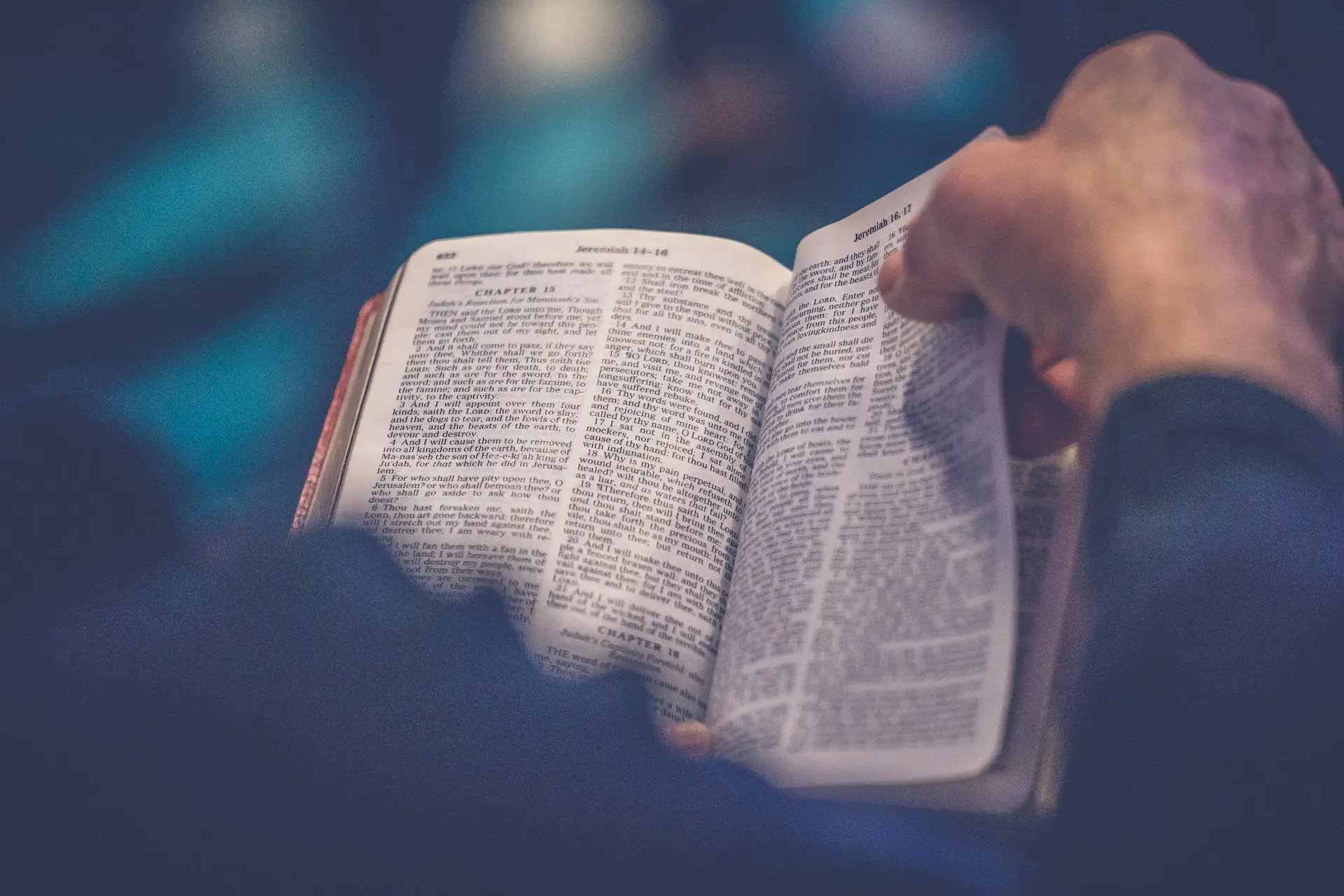 Prayer is more than words spoken; it's a conversation with the divine, a communion of the soul with its Creator.
Furthermore, through heartfelt prayer, we seek guidance, clarity, and strength as we navigate the complexities of life.
The Bible offers a treasure trove of verses that address the concept of spiritual growth, encouraging us to cultivate our inner selves.
Here are some of these verses that resonate deeply with this theme:
Seeking Guidance and Wisdom: James 1:5 (NIV)
"If any of you lacks wisdom, you should ask God, who gives generously to all without finding fault, and it will be given to you." – James 1:5 (NIV)
In moments of uncertainty, this verse reminds us to turn to God for wisdom.
Also, by acknowledging our need for guidance and approaching Him in prayer, we open ourselves to receiving divine insights that propel our spiritual journey forward.
Embracing Transformation: Psalm 51:10 (NIV)
"Create in me a pure heart, O God, and renew a steadfast spirit within me." – Psalm 51:10 (NIV)
True spiritual growth involves a transformation from within.
Furthermore, this verse encapsulates the desire for a renewed heart and spirit, illustrating our willingness to let go of negativity and embrace positive change through prayer.
Cultivating Patience and Perseverance: Matthew 24:13 (ESV
"But the one who endures to the end will be saved." – Matthew 24:13 (ESV)
The journey of spiritual growth requires patience and perseverance.
Also, this verse encourages us to stay steadfast in our faith, relying on prayer to sustain us through challenges and trials.
Fostering Love and Compassion: 1 Peter 4:8 (NIV)
"Above all, love each other deeply, because love covers over a multitude of sins." – 1 Peter 4:8 (NIV)
Love and compassion lie at the heart of spiritual growth.
Through prayer, we can cultivate a heart full of love, enabling us to forge meaningful connections and extend grace to others.
Finding Strength in Weakness: 2 Corinthians 12:9 (NIV)
"But he said to me, 'My grace is sufficient for you, for my power is made perfect in weakness.' Therefore I will boast all the more gladly about my weaknesses, so that Christ's power may rest on me." – 2 Corinthians 12:9 (NIV)
Acknowledging our weaknesses and seeking God's strength through prayer is pivotal in our spiritual journey.
Also, this verse reminds us that in our vulnerability, we find divine empowerment.
The Transformative Power of Prayer for Spiritual Growth
Prayer is a potent catalyst for spiritual growth, nurturing our relationship with God and deepening our understanding of ourselves.
Also, through these selected Bible verses, we gain insights into the multifaceted aspects of this journey.
In addition, by incorporating these verses into our prayers, we invite divine wisdom, grace, and transformation into our lives.
In conclusion, in the tapestry of our lives, the thread of spiritual growth is woven with prayer as its foundation.
Furthermore, through the exploration of these Bible verses and their wisdom, you have the tools to embark on a transformative journey of self-discovery and connection with the divine.
As you incorporate prayer into your daily routine and lean into the guidance of these verses, may your soul's journey be enriched, and your spirit be uplifted.
Related Searches: