Are you interested in the fascinating world of mermaid cinema? Do you want to know if there are any mermaid movies? This post will expose you to a lot of mermaid movies and popular mermaid movies of all time.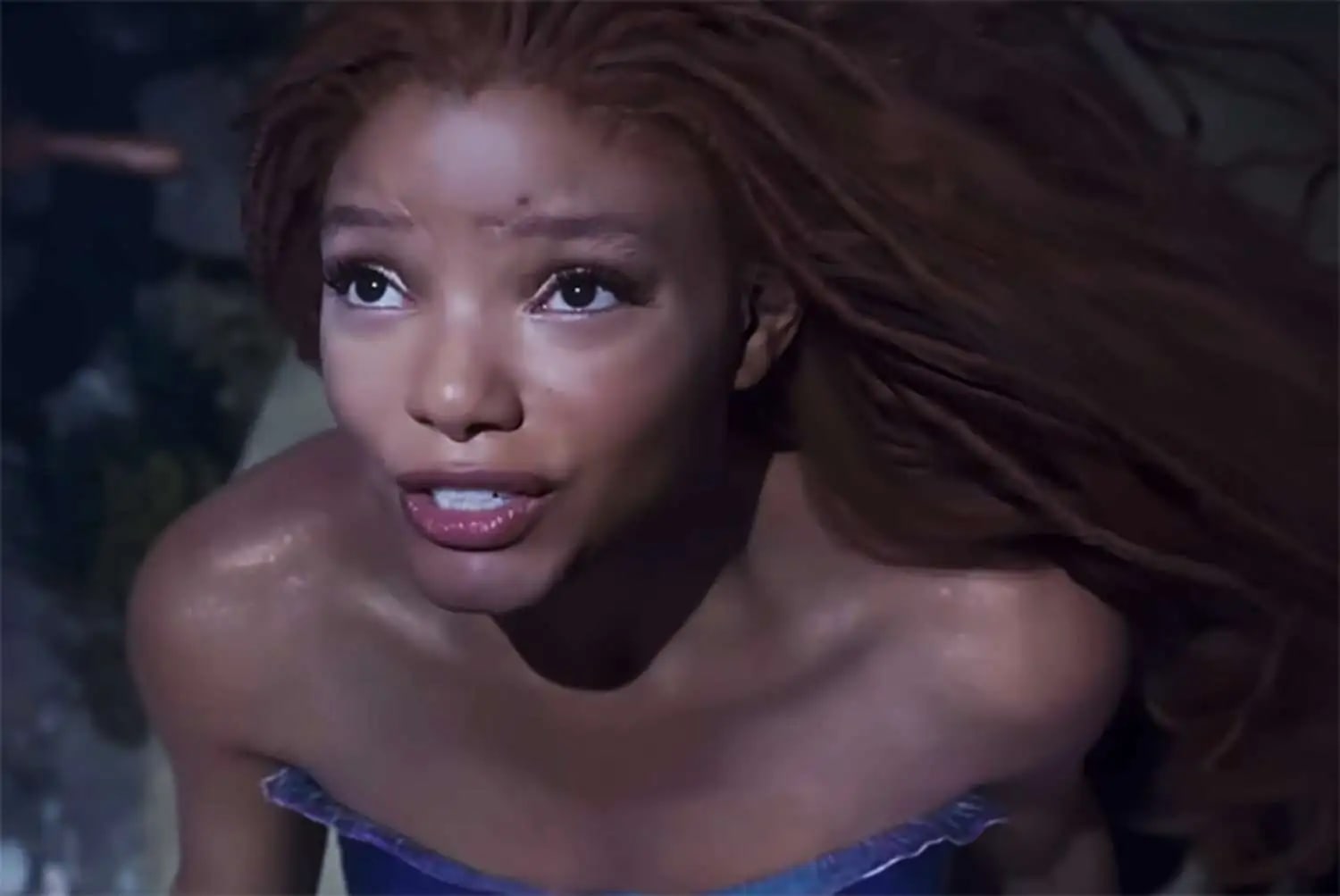 The story and myth of the mermaid have inspired a lot of writers, filmmakers, and artists for centuries. This is because they have unique features which have attracted a lot of people to know about them.
Also, this mythical creature which is half fish, and half human have made people have a different interpretation of them. In addition, the mermaid myth has been portrayed in various forms of art, including literature, music, and cinema.
In the world of cinema, mermaids have been a popular subject for many years. Numerous movies and animated features have been made that revolve around these aquatic beings.
History of Mermaid Movies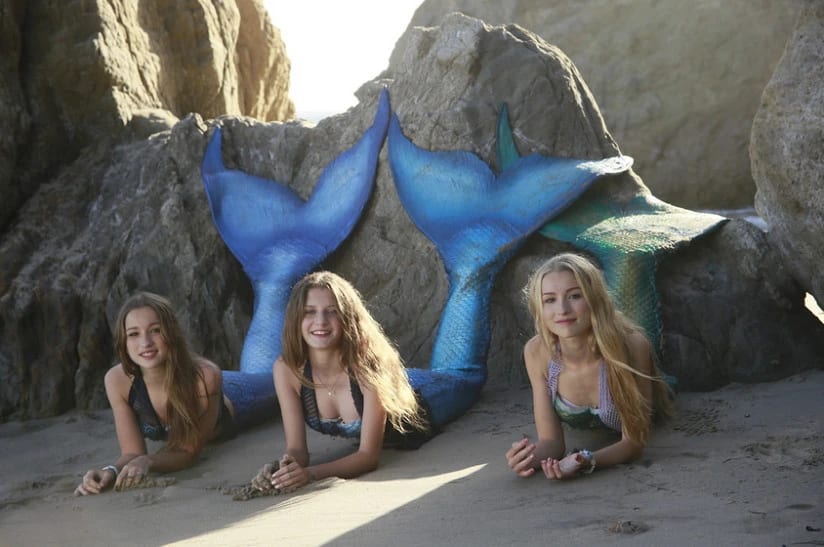 The history of mermaid movies can be traced back to the early days of cinema. Interestingly, the first-ever mermaid movie was a short silent film called "The Mermaid" released in 1904.
It was a French production and was only two minutes long. Since then, many movies and animations have been made that revolve around mermaids. Interestingly, some of them have gained critical acclaim and commercial success.
Are There Any Mermaid Movies?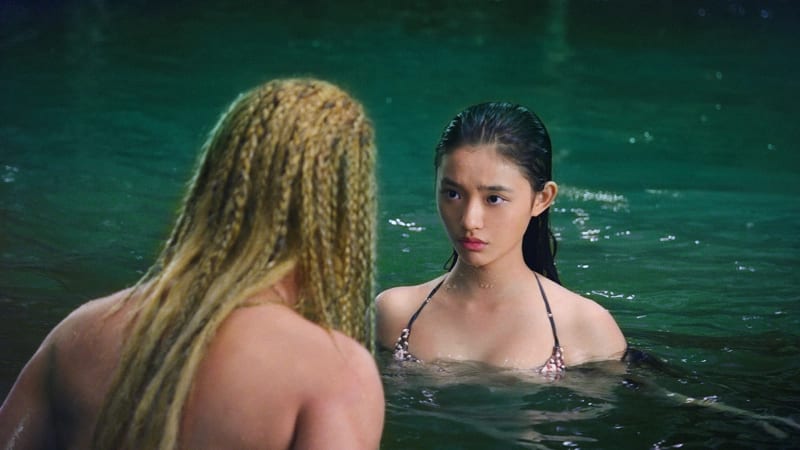 Yes, there are many mermaid movies that you can watch. Interestingly, some of them are animated features, while others are live-action dramas.
Mermaids have also been the subject of many TV shows and documentaries. Here are some of the most popular mermaid movies and TV shows:
The Little Mermaid (1989)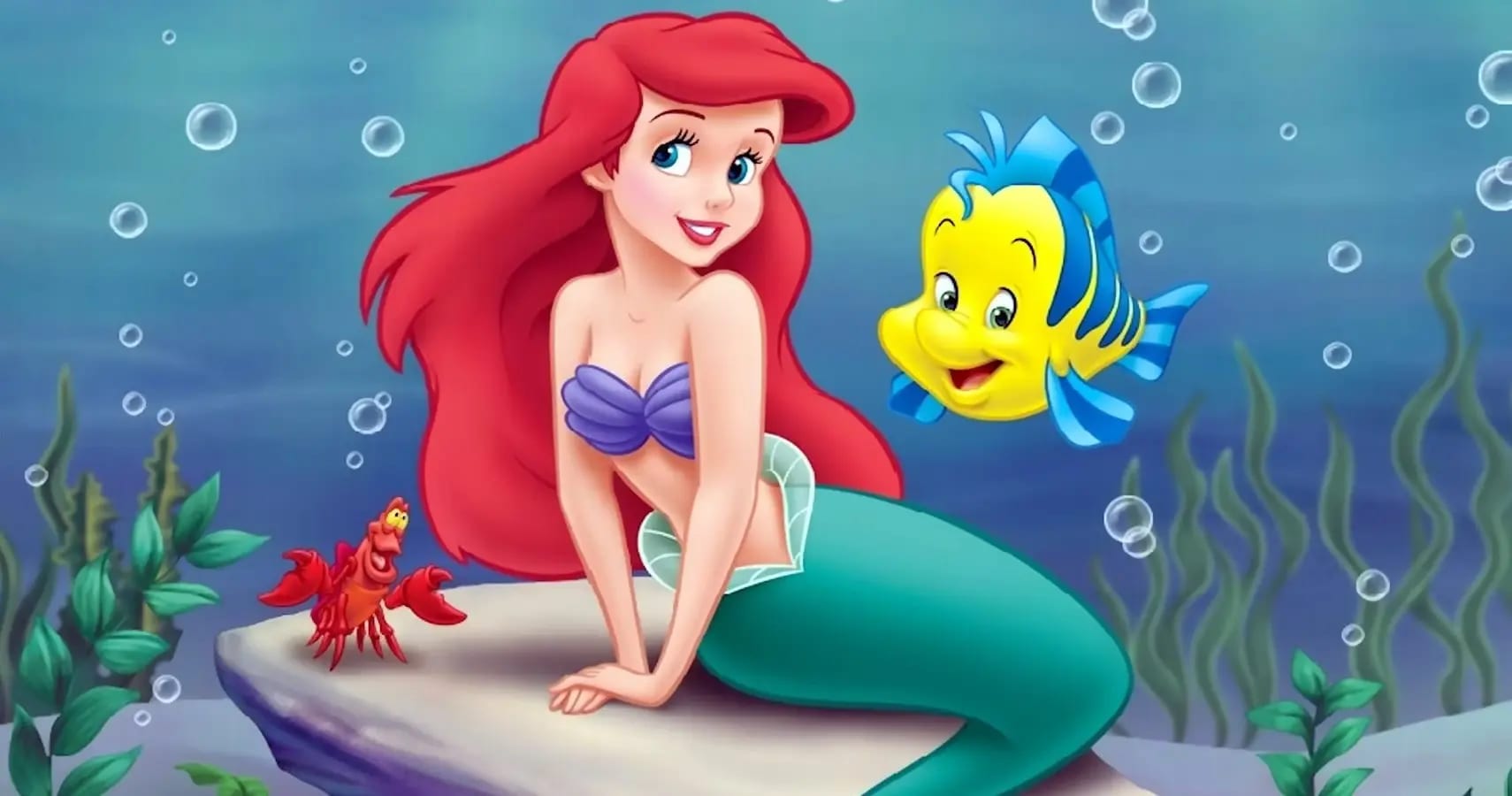 One of the most beloved mermaid movies of all time is Disney's "The Little Mermaid" (1989). Interestingly, this animated musical tells the story of Ariel, a mermaid. In the movie, she falls in love with a human prince and makes a deal with the sea witch called Ursula to become human herself.
Also, the movie has gained its popularity through classic songs like "Under the Sea" and "Part of Your World."
In addition, "The Little Mermaid" has captured the hearts of generations and remains a timeless classic.
Splash (1984)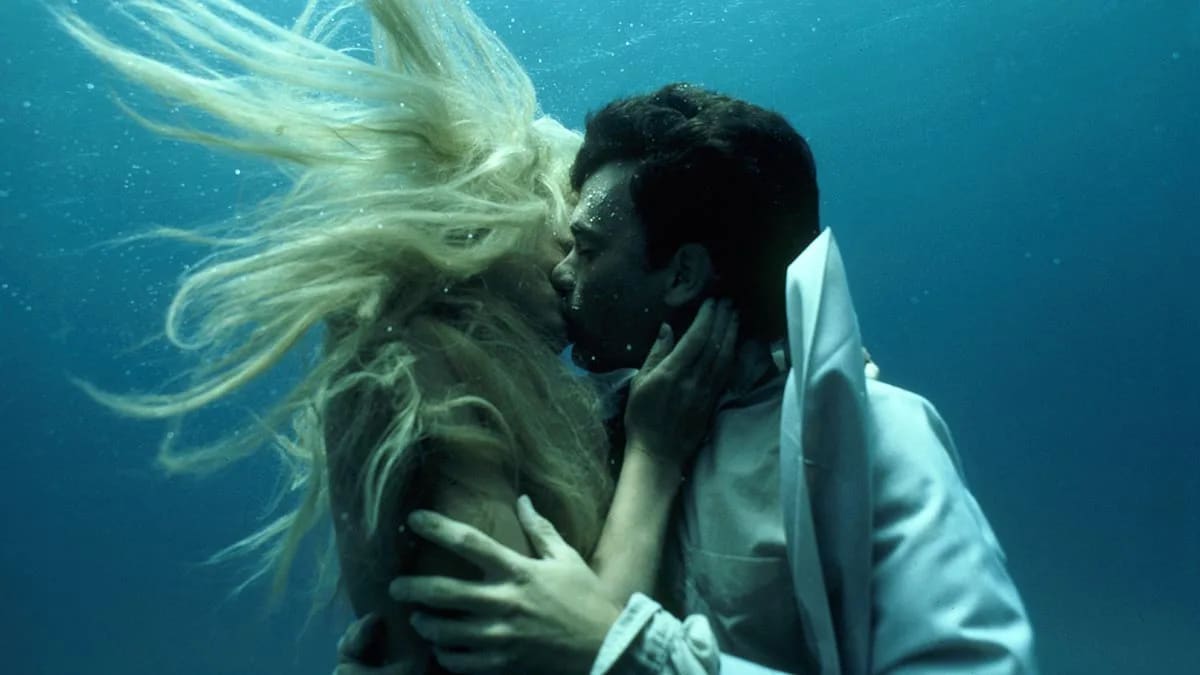 "Splash" (1984) is a romantic comedy film that was directed by Ron Howard and starring Tom Hanks and Daryl Hannah. Also, the story revolves around a man who falls in love with a mermaid who saved him from drowning when he was a child.
As they attempt to navigate their relationship, they must also deal with the mermaid's impending return to the ocean. Splash is one of the mermaid movies that have made mermaid popular.
Aquamarine (2006)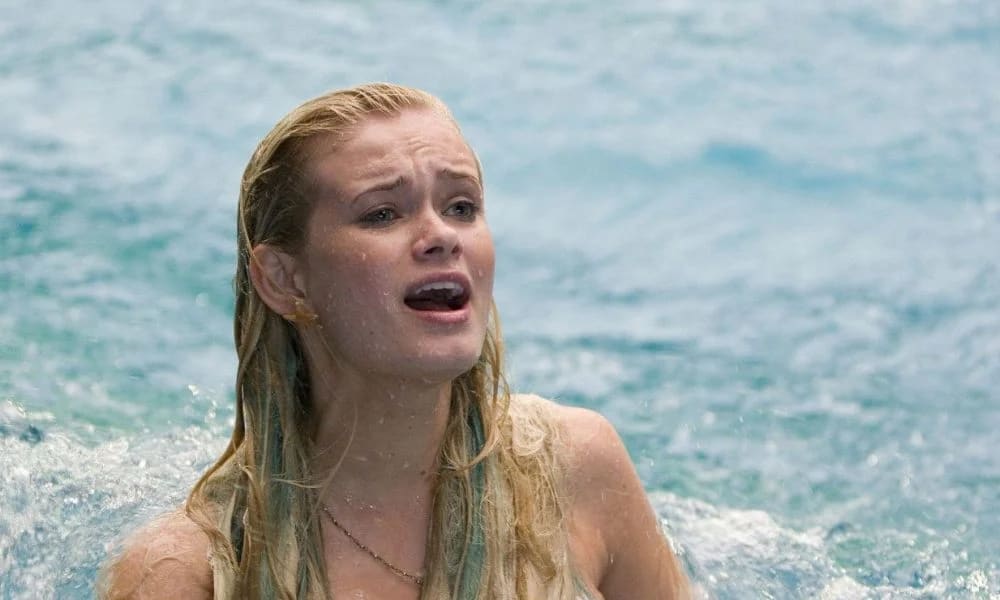 "Aquamarine" (2006) is a teen comedy film about two girls who discover a mermaid named Aquamarine in their beach club's swimming pool. Also, in the movie, as these two girls try to help her, they find love with a human.
Interestingly, they learn important lessons about friendship and growing up. Aquamarine is one of the movies that have made Mermaid become popular.
The Shape of Water (2017)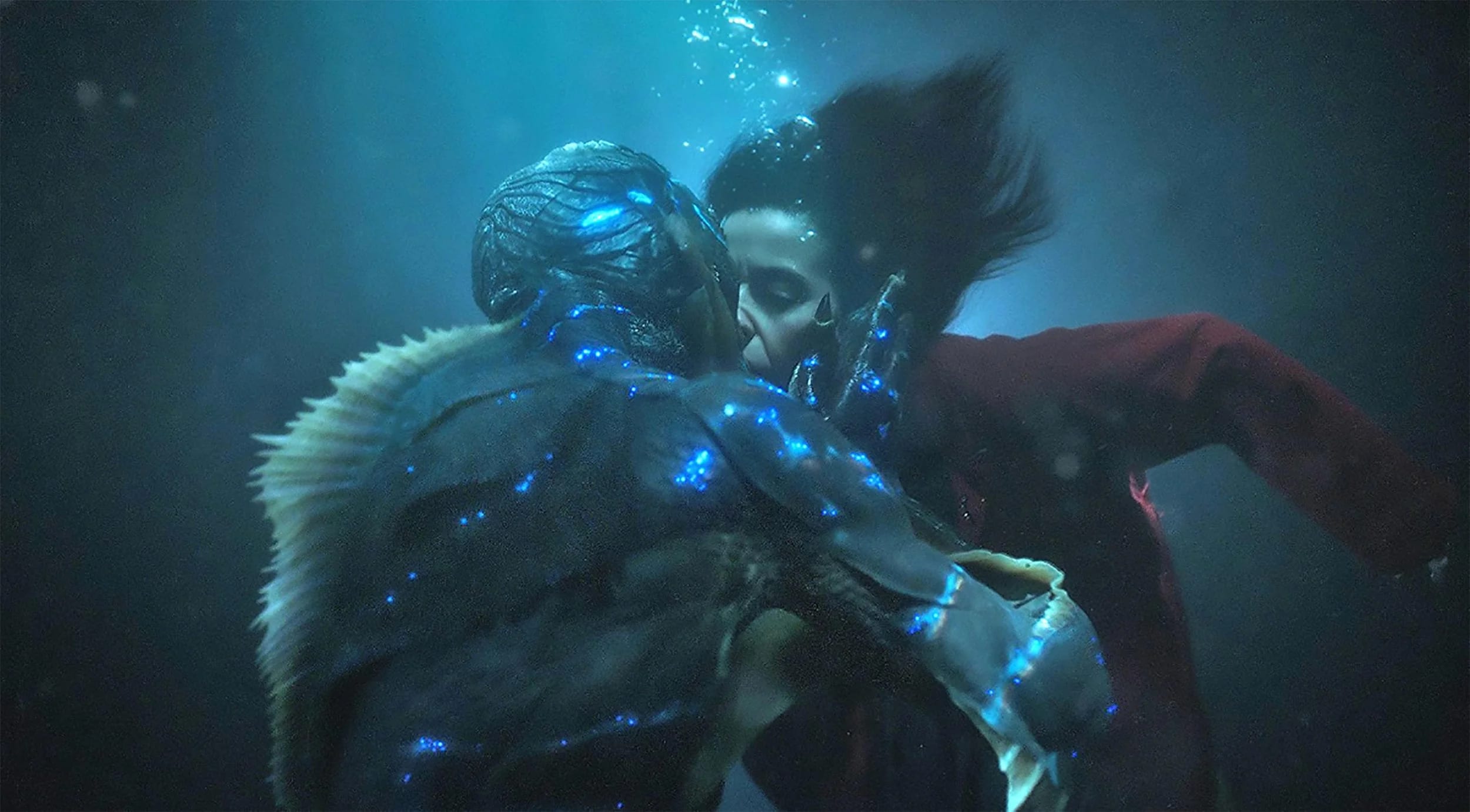 "The Shape of Water" (2017) is a fantasy drama film directed by Guillermo del Toro and starring Sally Hawkins, Michael Shannon, and Octavia Spencer.
The story follows a mute custodian who falls in love with an amphibious creature being held captive in a government lab during the Cold War era. With its unique blend of romance, science fiction, and social commentary, "The Shape of Water" won four Academy Awards, including Best Picture.
Pirates of the Caribbean: On Stranger Tides (2011)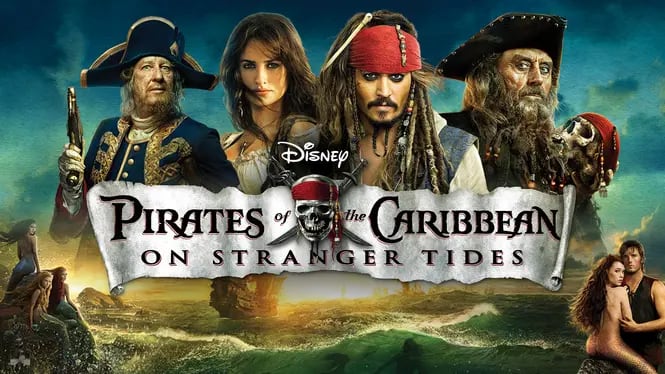 "Pirates of the Caribbean: On Stranger Tides" (2011) is a popular mermaid movie. Interestingly, it is the fourth installment in the popular Pirates of the Caribbean film franchise.
Although it is not a traditional mermaid movie, the film does feature mermaids as antagonists. These mermaids were trying to lure sailors to their death by drowning them.
Interestingly, the movie is known for its swashbuckling action and witty humor. In addition, "On Stranger Tides" is a fun adventure for fans of the franchise.
H2O: Just Add Water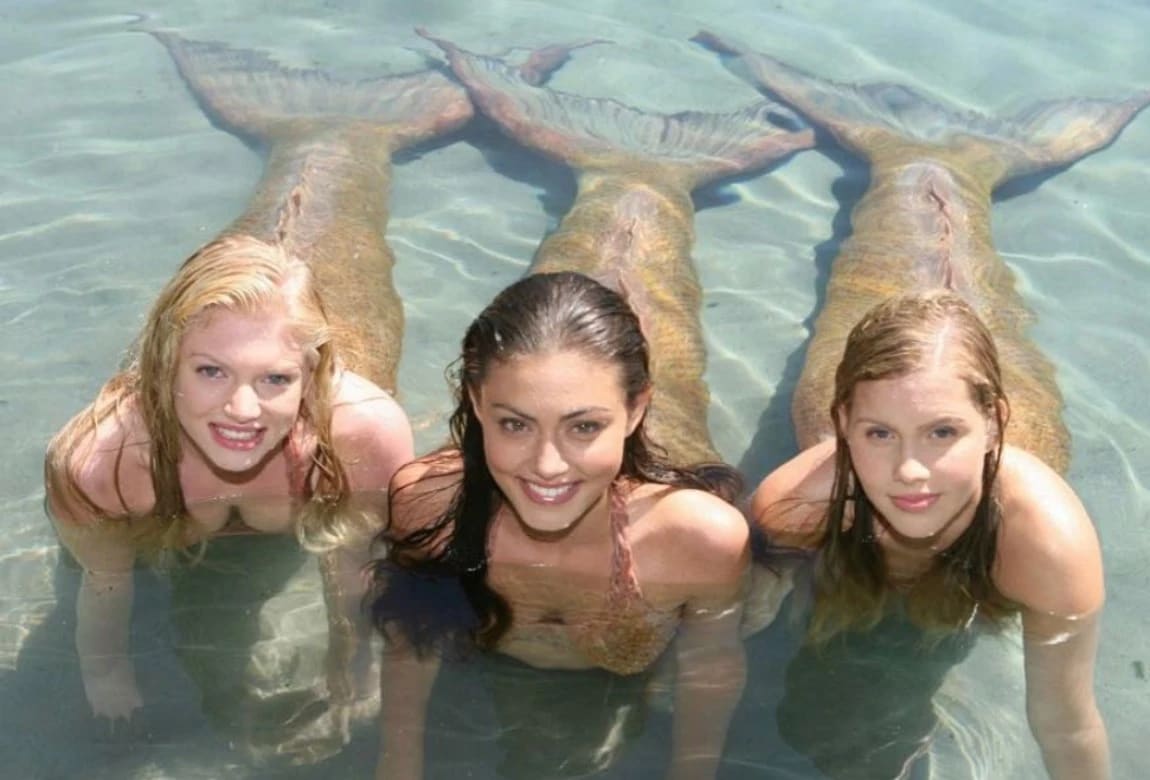 "H2O: Just Add Water" is an Australian television series about three teenage girls. Also, it centered about three teenage girls who discover they have the ability to transform into mermaids.
Interestingly, as they try to keep their powers a secret, they also must deal with the challenges of everyday life. In addition, the series was popular with young audiences and ran for three seasons from 2006 to 2010.
In conclusion, these are the movies where you can find mermaids and insight into them.
Related Searches: